Obama DMW Biography, Career, Death, Net Worth
Obama DMW Biography, Career, Death, Net Worth
In this blog, we'd be seeing Obama DMW's biography, date of birth, age, early life, education, net worth and death.
Obama DMW, also known as Habeeb Ademola Uthman, was a well-known Nigerian industry executive and artist manager.
He was the founder and CEO of the record label Obama Music Worldwide (OMW), which represents talented musicians like Ayanfe. He belongs to the 30 Billion Gang and is connected to DMW music.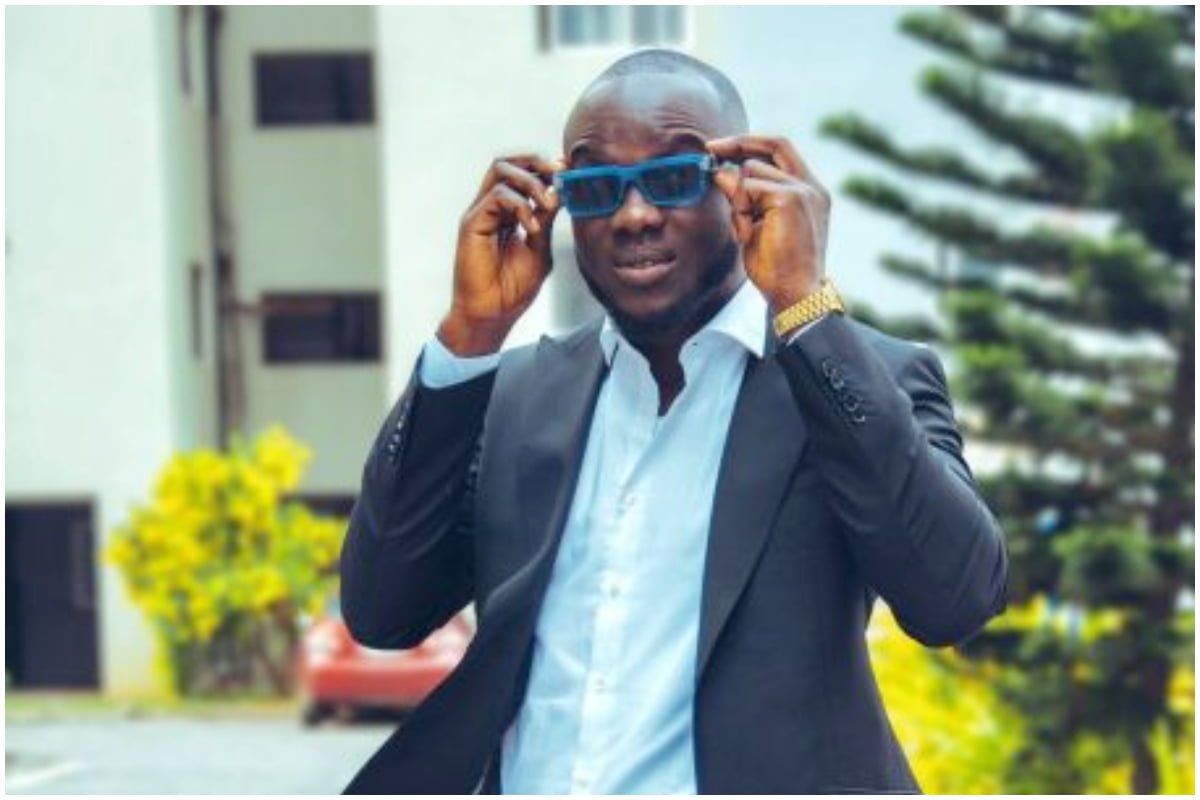 Full Names: Habeeb Uthman
Stage Name: Obama DMW
Date of birth: 30th January,1982
Nationality: Nigerian
Education: University of Lagos
Occupation: Artist manager, music executive
UTHMAN Alhaji and Alhaja S.B.A Uthman's family welcomed Habeeb Ademola into the world on January 30, 1982 at the Ayegbami Hospital in Isolo, Lagos State.
In Okota Isolo, Lagos State, Habeeb Uthman attended Gideon International School for his primary education and Epe Grammar School for his senior secondary certificate education (SSCE).
He graduated from Lagos State University with a diploma in social work and communication before relocating to Canada in 2006 to pursue his passion for music, which was his chosen field of study.
Obama DMW Career
Habeeb joined Music entertainment called Afrobeats in Vancouver, Canada to gain what he loved doing and later created his own music label company called Obama BMW Music entertainment, with the support of David Adedeji Adeleke, popularly known as Davido, a Nigerian singer, songwriter and record producer(DMW)
He loved to promote peace and harmony. He was open-minded, had child-like humour, quick to forgive and brought out the best in others.
Habeeb Uthman started managing upcoming artists while still in the higher institution. He, in fact, was already organising music shows as an undergraduate.
After receiving his degree in Canada, he returned to Nigeria and co-founded 'Holla At Your Boy' with a friend. Unluckily for Uthman, his partner passed away, forcing the label to close.
A few years later, Habeeb Uthman made the decision to start a new record company, which he called Obama Music Worldwide (OMW). The label currently has Ayanfe on its roster.
Obama DMW has developed into one of Davido's most important men and a prominent 30 Billion Gang member throughout the years. Davido, Sir Banko, Asa Asika, Chairman HKN, King Spesh, Mayorkun, Dremo, Yonda, and DJ E-Cool are some of the other members of the 30 BG gang.
Ayanfe, a young singer, was signed by Obama DMW to his record label in 2020. He has assisted in Ayanfe's development as a musician, and the latter is currently among the country's most rapidly developing talents.
The popular tunes Focus and Ori Mi, which trended on local music charts for several months, were created by Ayanfe.
Obama DMW was dedicated about supporting up-and-coming African musicians and promoting their work on a global scale as a music executive and talent manager.
Personal Life of Obama DMW
Obama DMW was one of Nigeria's most eligible bachelors at the time; he was single and had never displayed a girlfriend. This was due to the fact that he was an attractive and very accomplished man.
He possessed several exotic cars and lived in a stunning apartment in Lekki, Lagos. Due to his work in the entertainment industry, he traveled to many different nations.
He had a deep fondness for Epe, a neighborhood in Lagos. He consistently promoted harmony and peace in the neighborhood, particularly among young people.
Davido, B-Red, Asa Asika, Special Spesh, Sina Rambo, Peruzzi, Dremo, Mayorkun, Yonda, and Yes Liya were among his close friends.
Obama BMW Awards
It's great to know that he was recognized by the Ghanaians who awarded him peacemaker of the year 2019.
Obama DMW net worth was put at $100,000-$800,000.
Obama BMW Death
Uthman Habeeb Ademola passed on the 29th of June 2021. He is survived by his mother, siblings, children and loved ones.
The media space was left heartbroken on the 29th of June, 2021 as the news broke out that Obama DMW is dead. The cause of his death has been linked to suspected heart failure.
On the day he died, Obama drove himself to Ever Care Hospital in Lekki to complain of breathing difficulties.
He was admitted to the hospital and unfortunately died a few hours later.
According to Perruzi, Obama DMW did not die a natural death. He narrated how he was in the studios with Obama eating rice together and spending time with Davido.
Perruzi stated that Obama DMW left the studio around 2 am and he heard the bad news that he was dead the next morning because he could not breathe.